Despite the massive challenges faced by Australian businesses due to the ongoing Covid-19 pandemic, management of the day to day health and safety of employees in the workplace is still a priority, including management of drug and alcohol issues.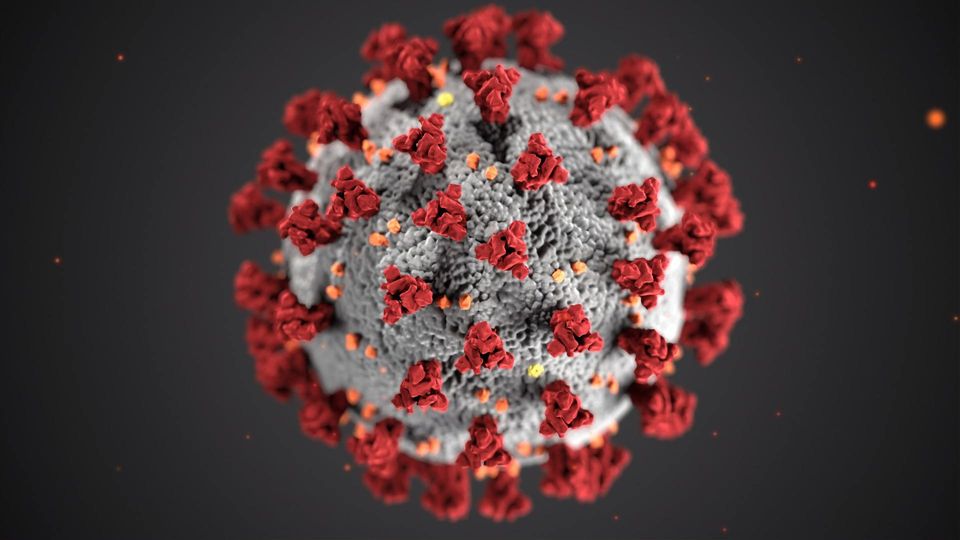 Many workplaces have legal or policy requirement to maintain drug and alcohol testing, in order to meet their obligations to maintain a safe workplace.  Drug and alcohol screening provides many industries an important means of educating, creating awareness, deterring drug and alcohol misuse and identifying potential drug or alcohol issues in the workplace.
As vaccination targets are achieved, and re-opening of businesses occurs, it is important workplaces review their drug and alcohol policy and weigh up the risks of testing, against the safety risks of not maintaining their drug and alcohol surveillance program.
Drug and alcohol testing does present inherent risks of transmission of illness, including Covid-19, via airborne droplet transmission or contact with a contaminated surface.  However, like other medical and health services, risk of virus transmission can be managed and significantly reduced when the correct protection measures are implemented.
If you usually conduct your own drug and alcohol testing, it is important to consider the risks of continuing with this program.  Consult with your supplier for assistance in making modifications to your testing program to reduce the risk of Covid-19 transmission.
If you outsource drug and alcohol testing, consult with your service provider to understand what strategies they have put in place to protect your workplace. 
Discontinuing or pausing the testing program could have its own ramifications.  The pandemic has resulted in more Australians than ever suffering anxiety, fear and stress.  Many are turning more frequently to alcohol and, or drugs to help alleviate their worry, loneliness and other negative emotions.  Evidence suggests drug use has not abated despite border closures, and drug use continues unchanged for many despite social restrictions.   Early identification and early intervention increases the likelihood of a positive outcome for all involved and protects the workplace from an individual's drug and alcohol misuse impacting the health and safety of co-workers.
BMFHQ continues to deliver essential drug and alcohol testing services to  industries operating during the lockdown.  BMFHQ has undertaken a full risk assessment in relation to delivering testing services during the ongoing pandemic, and have implemented additional precautions to protect our clients, their staff and our technicians from the potential spread of Covid-19.  In addition to our standard hygiene training for drug and alcohol testing, all BMFHQ staff have completed the Australian Government Covid-19 infection control training.
The Victorian Government requires that as a minimum, permitted workplaces have implemented a Covid-safe plan with the following measures:
Ensure physical distancing 

Wear a face covering 

Practice good hygiene 

Keep records and act quickly if workers become unwell 

Avoid interactions in enclosed spaces 

Create workforce bubbles 
Managers must be familiar with the key symptoms of Covid-19 and should monitor their workforce for any signs of these symptoms.  Workers must not present for work if experiencing symptoms consistent with Covid-19.  If a staff member develops symptoms during a shift, they must notify their supervisor immediately, and make arrangements to leave the worksite and access testing and official health advice.  They must not present back to work until they have been cleared by the local health authorities. 
As part of BMFHQ's Covid-safe drug and alcohol testing protocols, we request from our clients:
Workers must not present for a drug and alcohol test if they are experiencing symptoms consistent with Covid-19.

Workers wear a mask into the testing area

Workers wash or sanitise their hands before and after presenting for testing
BMFHQ have implemented additional precautions to protect our clients and our testing technicians:
BMFHQ technicians wearing PPE at all times whilst on-site

Increased cleaning of testing surfaces, prior to and between donors

Gloves worn during testing, and changed between tests

Hands washed/sanitised between glove changes

Increased cleaning of breathalyser device (all mouthpieces are individually hygienically sealed)

All drug tests are conducted with individually sealed test kits.

All waste disposed of in medical waste and removed from site.
If your organisation is operating in a high-risk area, further measures may be recommended, such as moving the testing program out-doors if possible.
Drug and alcohol testing services and advice are available to workplaces throughout the pandemic.  If your organisation requires guidance or advice regarding continuing with or implementing drug and alcohol testing within your workplace, contact BMFHQ for an obligation free discussion.