Developing a workplace drug and alcohol policy may seem like a daunting task.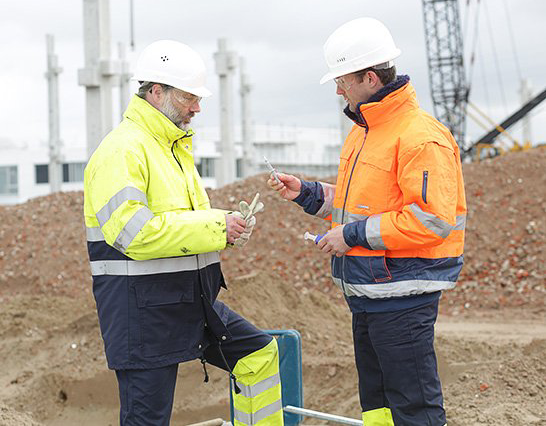 Developing a workplace drug and alcohol policy may seem like a daunting task. Where do you begin? Will the employees accept testing? How will you deal with a positive case?
Assessing and understanding the risks and harms associated with alcohol and drug use in your workplace is an important first step. This can vary from workplace to workplace and will be influenced by numerous factors in the work and home environment.  
Stress at home or at work could impact an employee's likelihood to use drugs and/ or alcohol in a harmful way. Since the onset of the global pandemic, the requirement to combine home and work life has significantly increased the pressures of everyday working life for many. Job security has also become an ever increasing stressor on Australian employees that could cause some to turn more frequently to drug and/or alcohol use to release stress and relax.
What are the risks from having a hungover or impaired employee on-site… to the individual themselves, their colleagues, and company property? The procedures you build into your policy to deal with at risk employees and positive results will very much depend on the risk level from having an impaired employee on site.  
What type of testing should be used within your organisation? What will be accepted by the employees? Testing is not a one size fits all approach. It depends on what your organisation wants to achieve from the testing. Are you looking to detect recent use? Or identify historical use as well? Is the focus on deterring any and all drug use by employees, or focusing on ensuring no impaired persons present to work? Saliva testing or urine testing may be what is needed, but a combined approach could be more appropriate.
It is recommended that development of a new drug and alcohol policy is conducted in consultation with employees. Whilst employees may not agree with all elements of the policy, employees that have been given the opportunity to provide feedback on the policy document are more likely to be ultimately invested in the drug and alcohol program the organisation wishes to introduce.
Whether your drug and alcohol policy is now out of date, and needs reviewing, or your organisation needs to implement a new policy from scratch,  BMFHQ  have the expertise to assist you in answering all these questions and more. We can guide you through the process to the final development of a comprehensive policy that will become your guiding procedures for drug and alcohol safety management in your workplace. It will ensure you have the tools to deal with any and all drug or alcohol issues that arise in a fair, consistent and legal manner.